Always working to protect your biggest investment.
Let us be your resource when it comes to buying, selling or refinancing.
---
---
---
What We Provide
Creekside Title, LLC provides settlement and title insurance services for all counties in the State of Maryland and Commonwealth of Pennsylvania. Our goal is to make the settlement process as smooth as possible for everyone involved. Your convenience is a priority to our office. We offer mobile closings and after-hour closings so we can be flexible and accommodate your schedule.
We can help
Contact
Get in touch with us. Our friendly staff is always here to answer all your questions.
Get in touch
---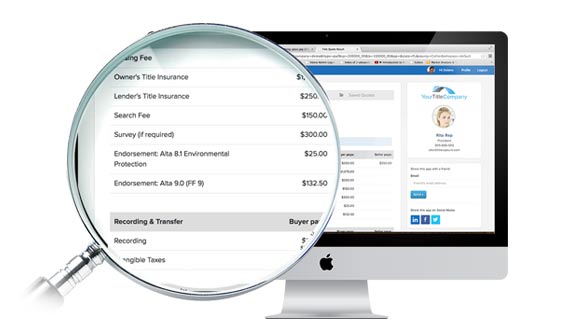 Get your instant title quotes
Use our state of the art platform to generate your own title quotes, seller net sheets and preliminary HUDs. Saving and sending them out to your clients is one click away. Works on all devices, desktop and mobile. Register for your account today!
Login / Register for your free account now